True Track Software was established by a passion to develop business solutions for the automotive industry - our mission is to provide the most comprehensive and intuitive Dealer Management System for motorcycle, car and caravan retailers and trade distributors.
We are the pioneers of the first cloud-hosted Dealer Management System (DMS) for the UK motorcycle industry and to achieve our goals we work closely with our customers to ensure that the development and integration of the DMS is key to your business requirements.
Through fairness, respect for ideas, and empowerment, we retain and motivate our staff to ensure solid foundations from which to deliver the high-quality products and services we offer. Our customer base ranges from new businesses, looking to expand, to multi-franchise, multi-site dealerships and trade distributors.
We currently work closely with Honda UK, Suzuki GB, Ducati UK and Triumph developing integration into their core business systems, composite reporting tools and supplier files.
The business is enjoying year-on-year growth, driven by dealers recommending us to other dealers that is a testament to our values and exceptional quality of the products and services we offer.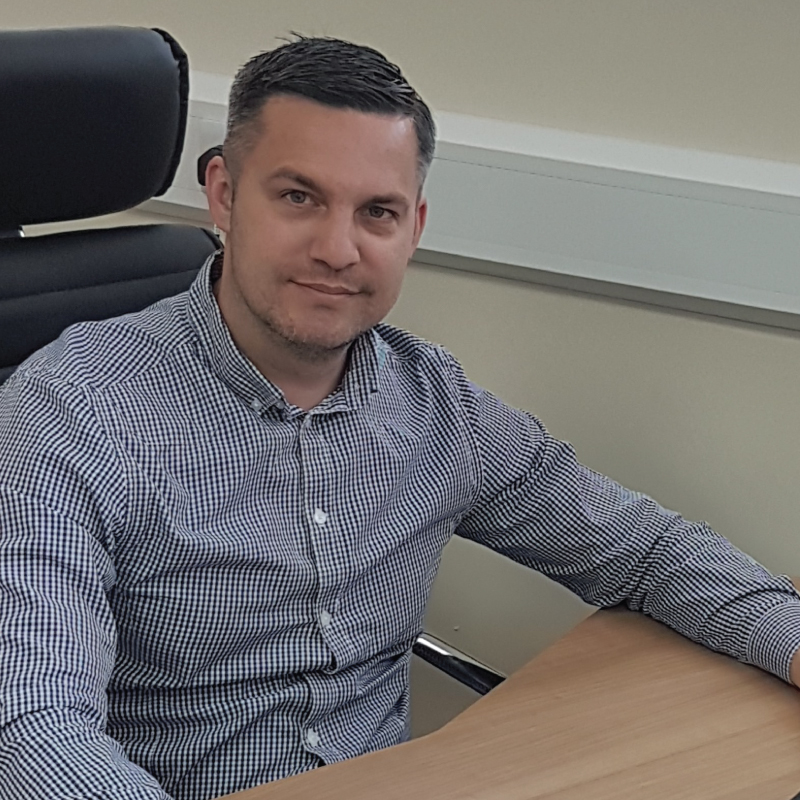 Jez Shave
Managing Director (Founder)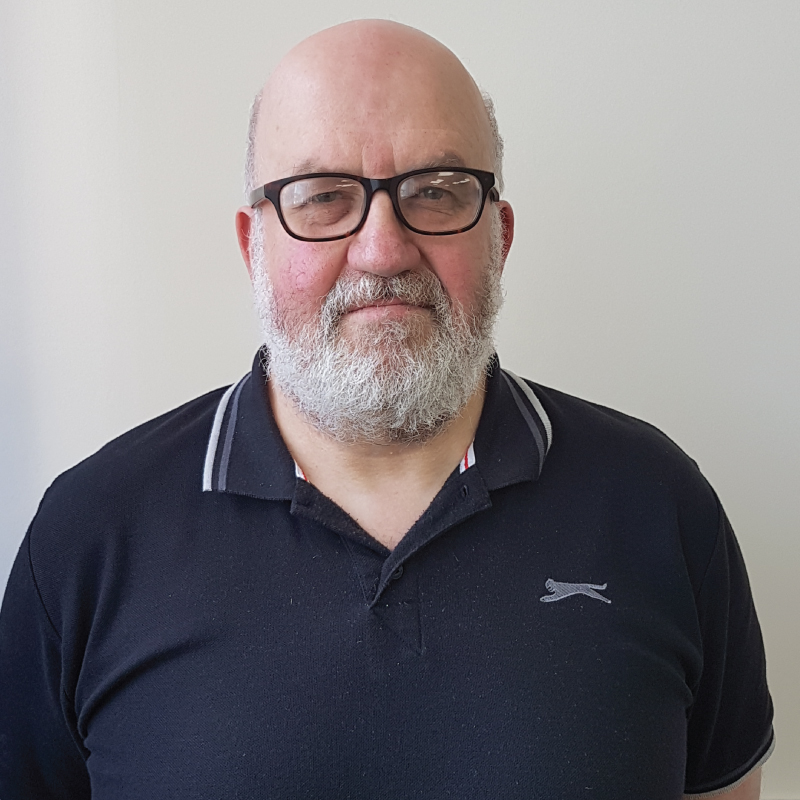 Harry Sales
Co-Founder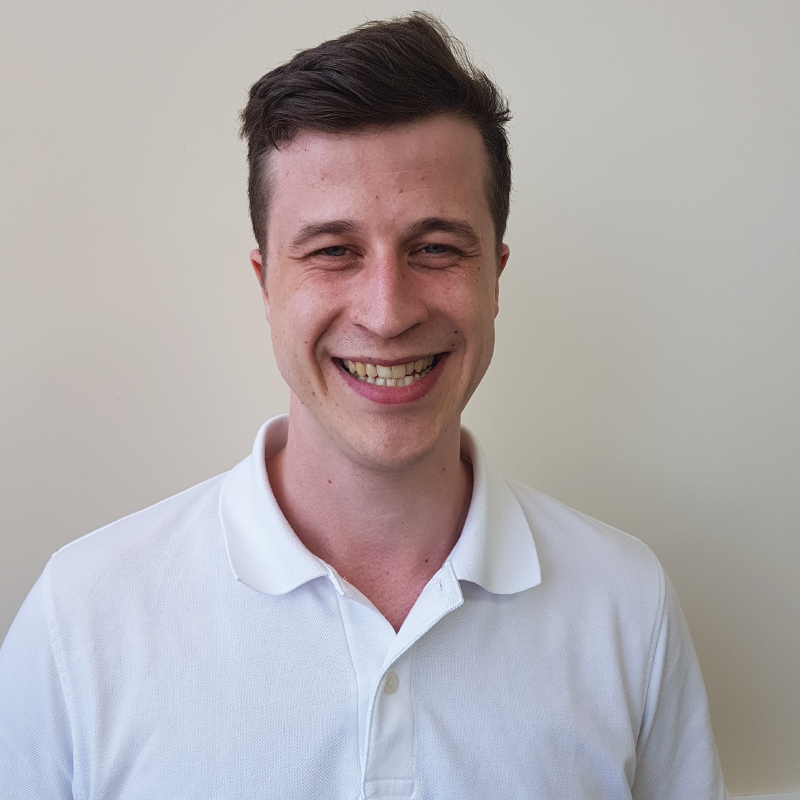 Nicholas Worswick
Senior Pyramid Support Engineer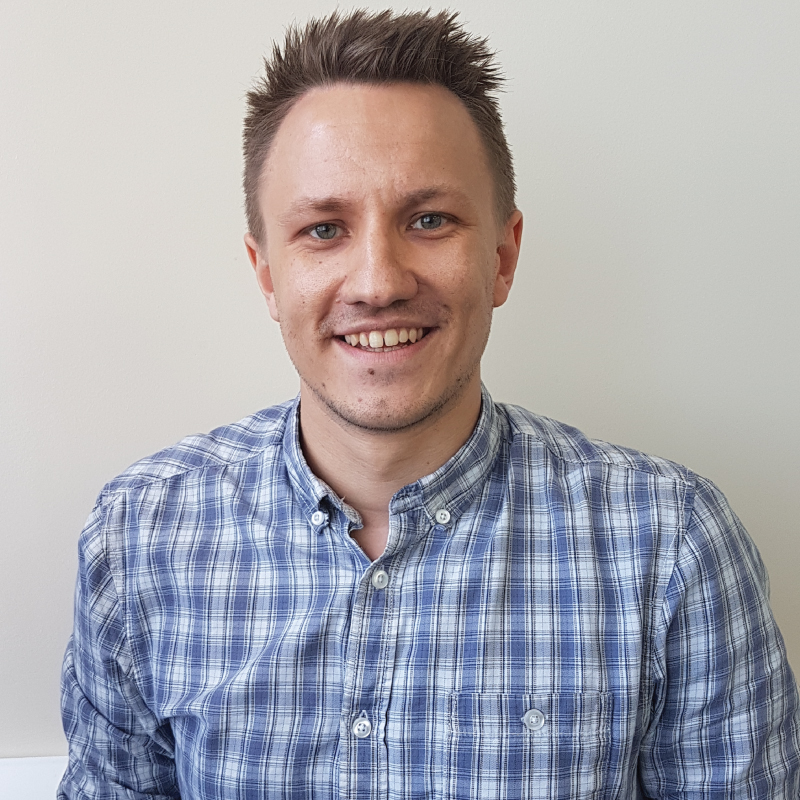 Jack Alcock
Senior/Lead PHP Developer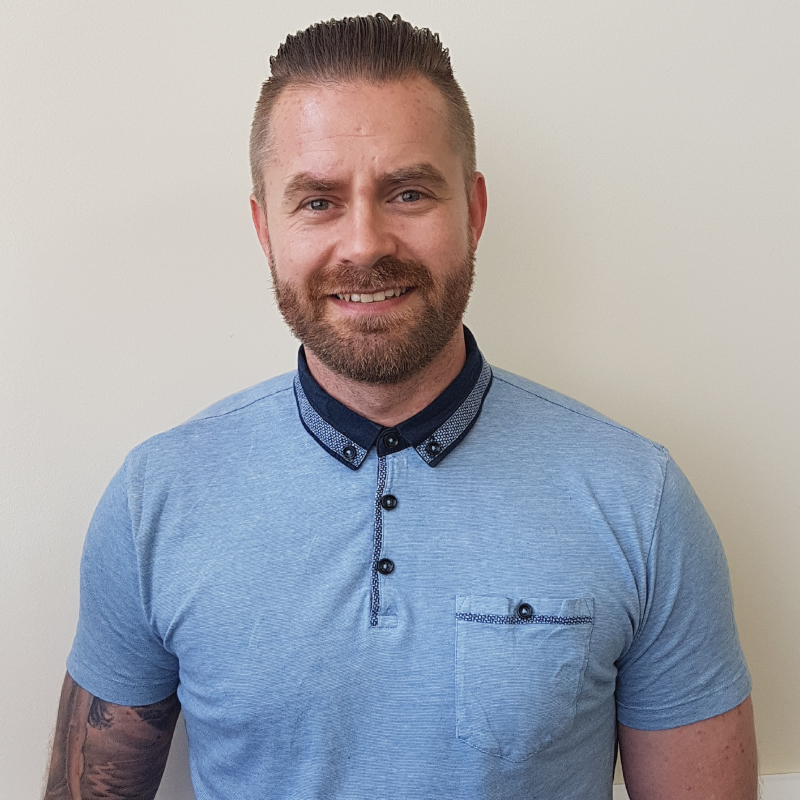 Graeme Wylie
Creative Designer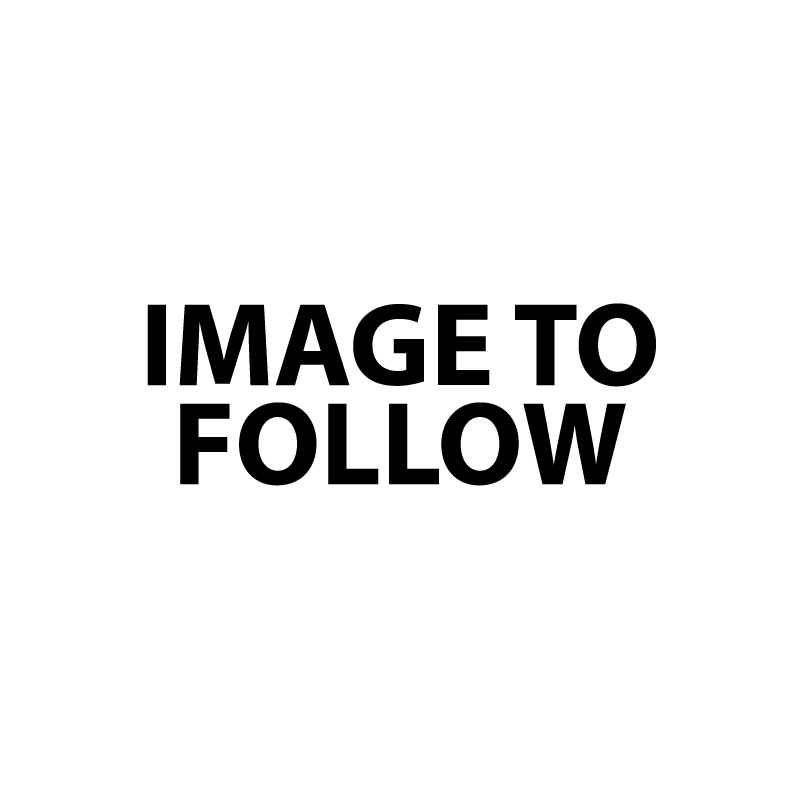 Henry Chiqbo
PHP Developer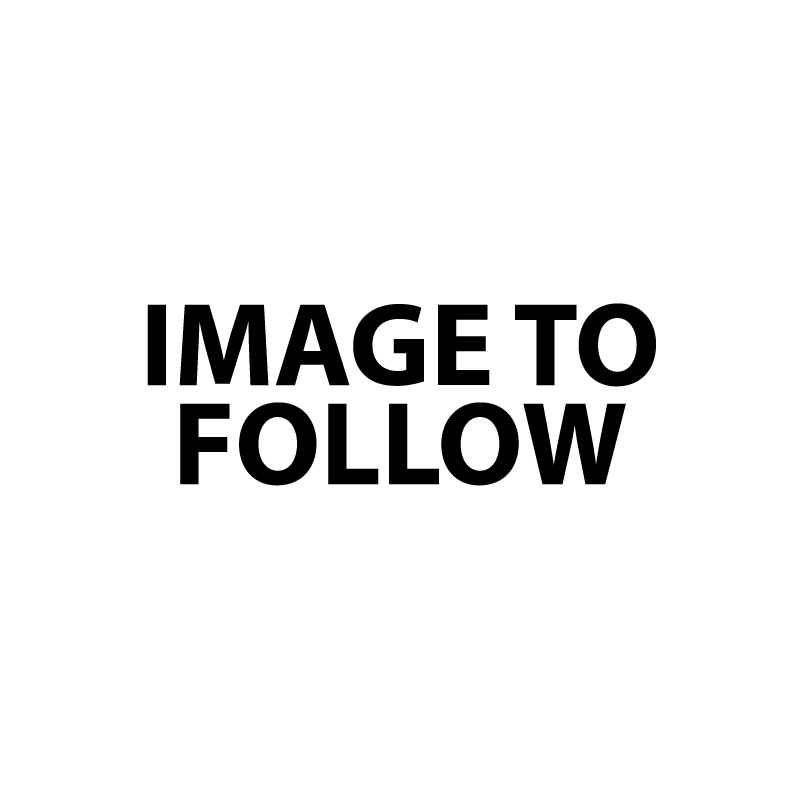 Kuda Musoni
PHP Developer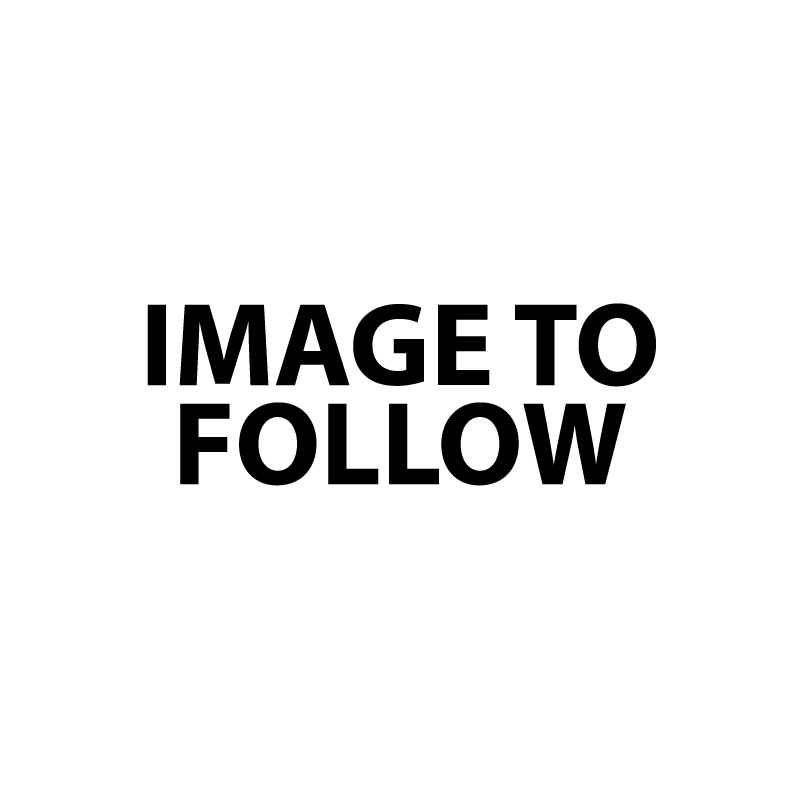 Tom James
Development Account Manager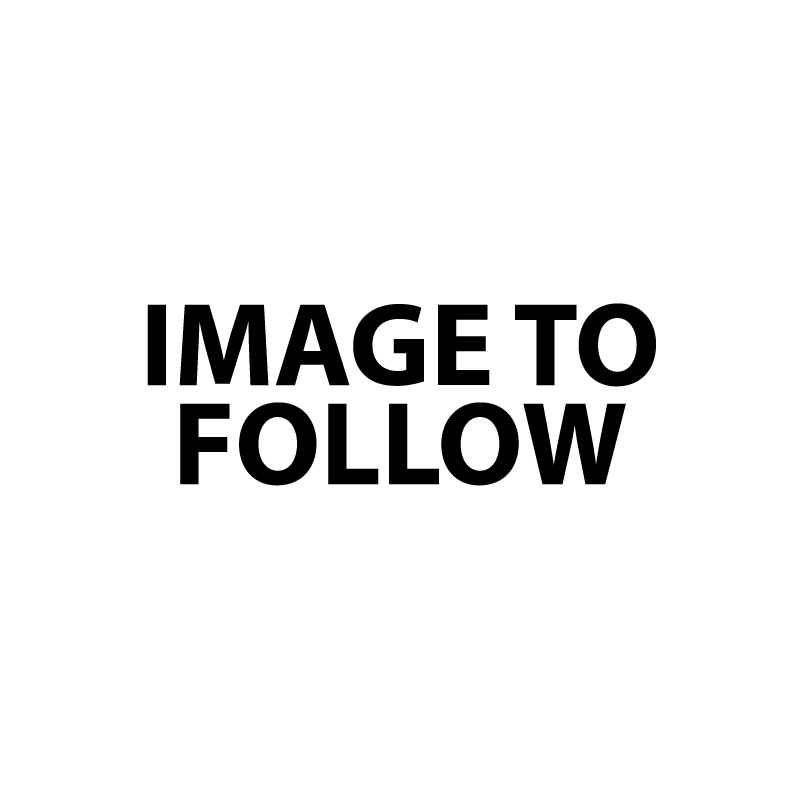 Debbie Shave
Accounts
What Our Customers Say About Us
" Changing your Dealer Management System is not a light decision. Since moving to Pyramid DMS we've never looked back "
" A great system and intuitive to use, enables us to run our business smoothly. Support and advice is first class. Truetrack's system gets the job done with no fuss, so glad we moved over to Pyramid "
" Since Migrating our DMS to Pyramid we have never looked back, Great System, Great After Sales Support, Great Company "
" True Track Software have delivered a Dealer Management System that has exceeded our expectations! "
" True Track Software have delivered a comprehensive and easy to use DMS and B2B online business portal and a lot more...1 year on and very happy with True Track Software and look forward to the future and further development. "